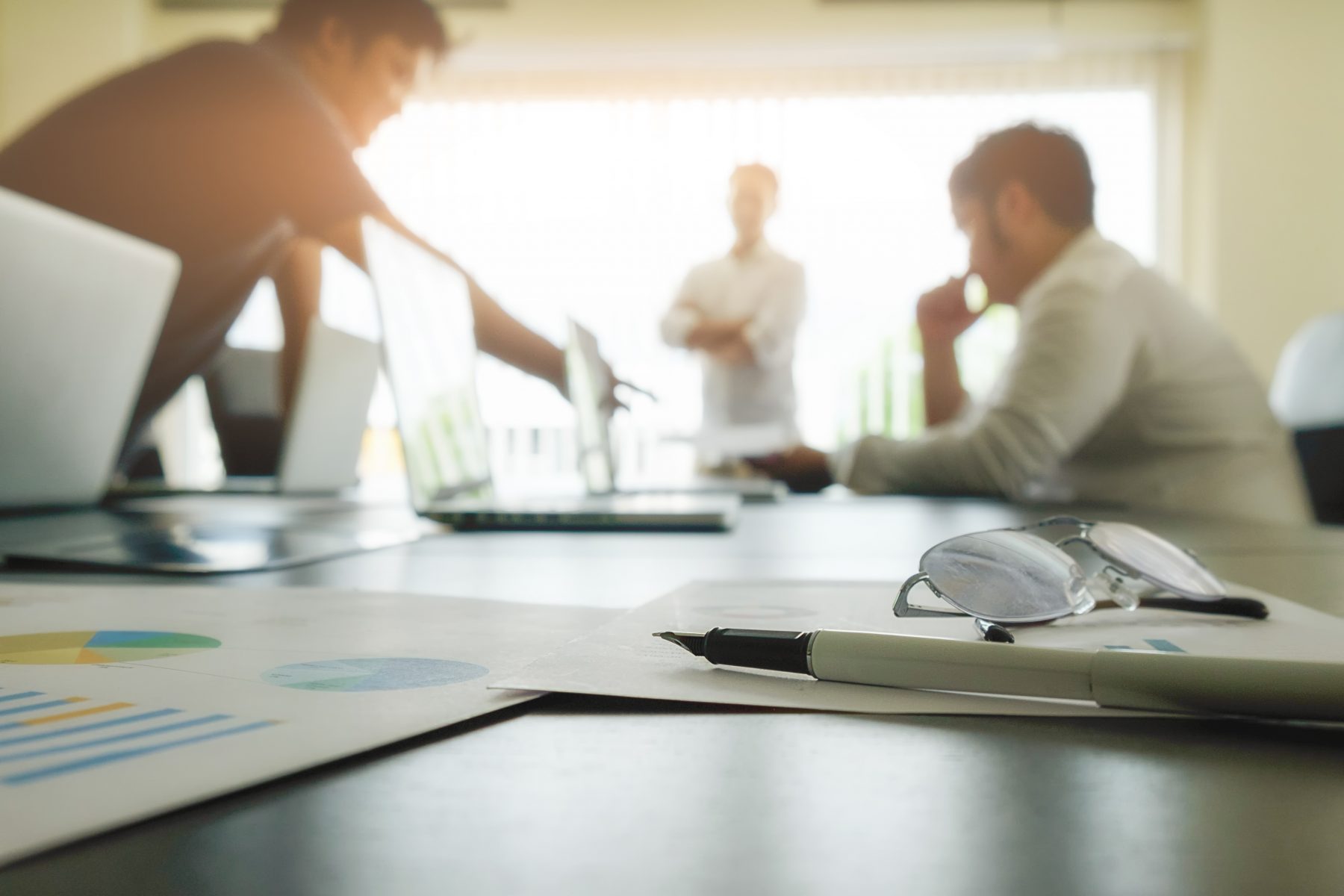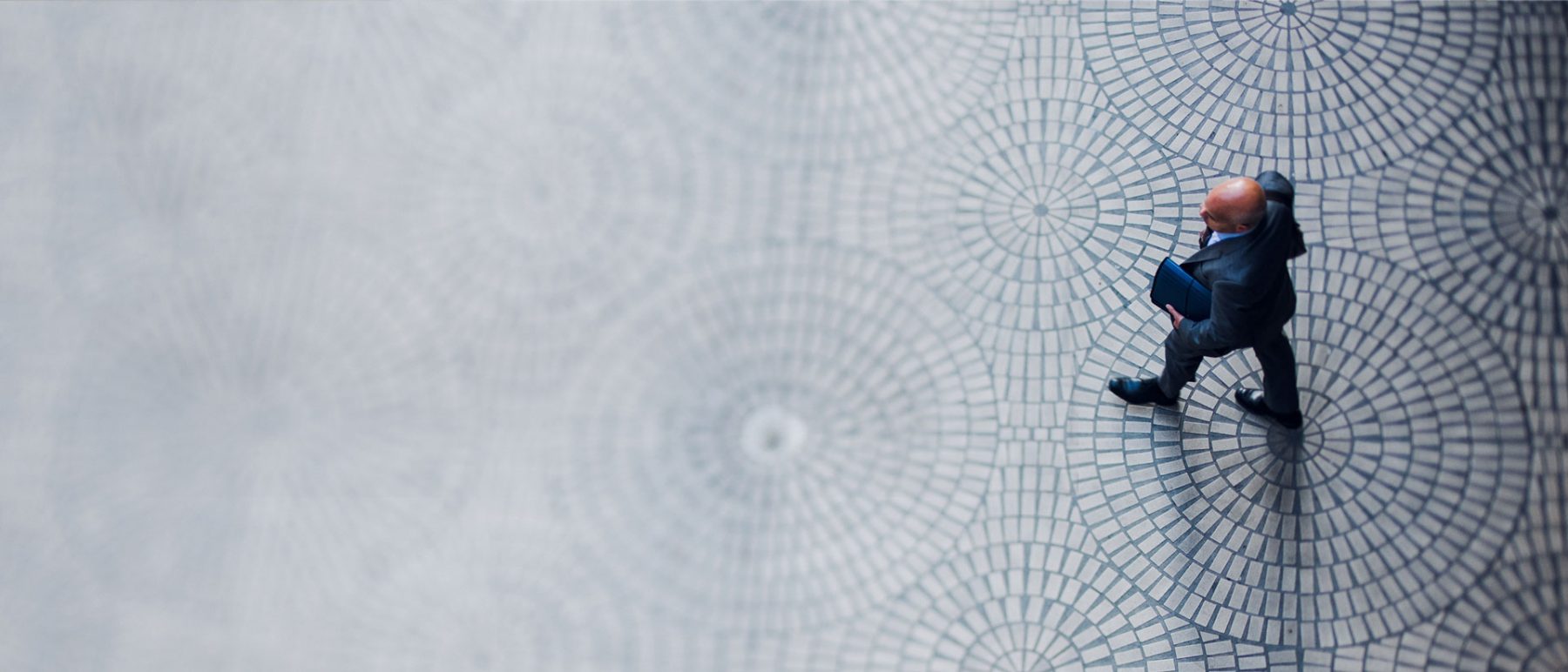 Let me start our introduction with the idea that stands behind the rise of our company. We come from the IT industry, we are a community of developers and admins and we understand that IT is not  a field that could be classified as a single department in a company anymore.The digital era is transforming business to be available everywhere/anytime on demand and that makes IT to be a business driver.
Every modern company CEO and CIO will have to come from the IT as the business is living in different environments and these need to be understood, maintained and developed. Leaders will have to make it sure they have the right people in right places and here comes the challenge, so many options and technology innovations can create more chaos for non-technical departments to get the right IT specialist which works for them. 
This is where WE enter the game
Only IT people refer other IT people to make it sure that business gets what expects and IT specialists get to do their hobby as a dream job.And we promote those ones that understand that improving daily work by automation is even more important than doing daily work.